Solutions for every business need
.
Active Directory Security Assessment
ADSA service can reveal configuration weaknesses, lateral movement and privilege escalation paths before the attackers. In this way you can prevent and detect common Active Directory attack vectors with building more resilient environment.
Adversary Simulation
Forestall focuses and uses objection-based adversary-centric methods for assessing corporates detection capabilities. With these simulations we can reveal effectiveness of your security products and blue team's incident response capabilities based on MTTD/MTTR metrics.
SIEM Assessment
SIEM product is tested by both APT groups' and Forestall developers' techniques which mapped to the MITRE ATT&CK matrix with this service. In addition to the SIEM security score, necessary rules and log sources are provided to customers for identifying these attack vectors.
AWS Security Assessment
AWS Security Assessment service helps you to detect vulnerabilities on multiple services like S3 buckets, EC2 instances and IAM policies/roles. Also, this assessment will reveal unused/forgotten inventories which causing unwanted expenses.
Source Code Auditing
SCA service reveals vulnerabilities and business logic errors that cannot be detected with automated solutions in your software projects. Also, specific remediation steps are offered for these problems by considering the technologies and frameworks used in the project.
Penetration Testing
Forestall provides exclusive penetration testing service with an adversary-centric perspective and plenty of in-house offensive security tools for all domains. Besides deep technical expertise service includes user-friendly, well-documented, and pinpoint remediation report.
Invoke-Ulubat de-obfuscates Powershell scripts automatically regardless of how many obfuscation layers they contain, so it is an essential tool for malware analysts/incident responders toolkit.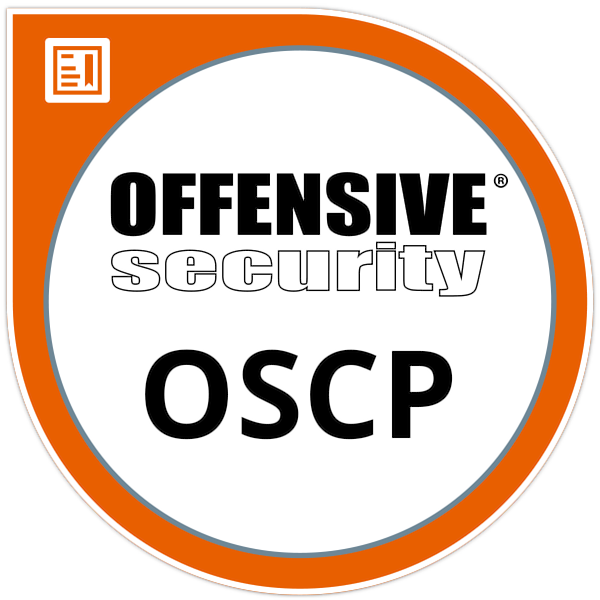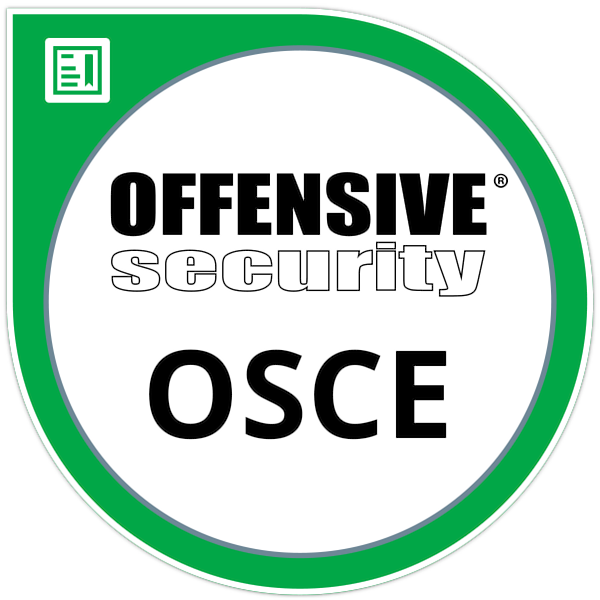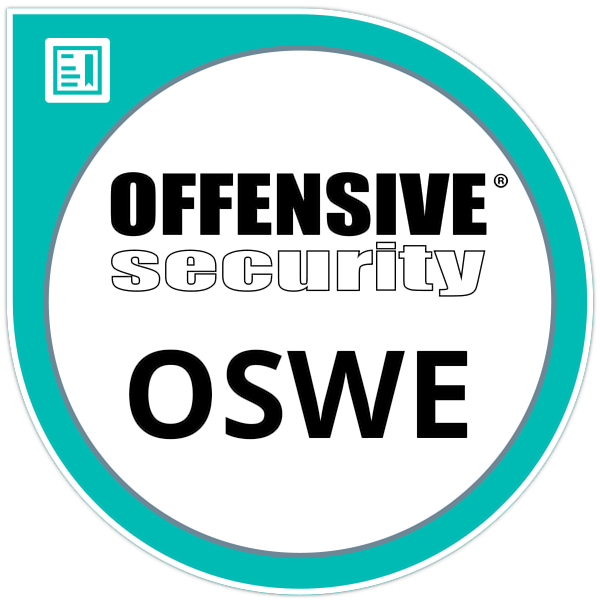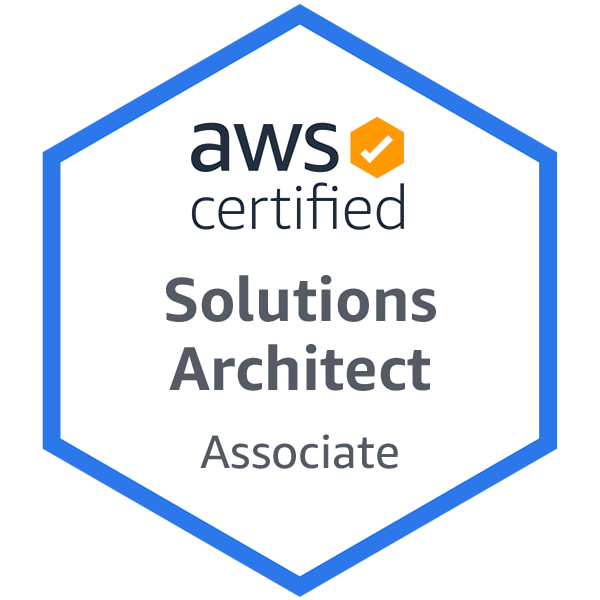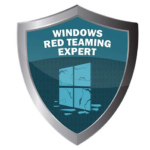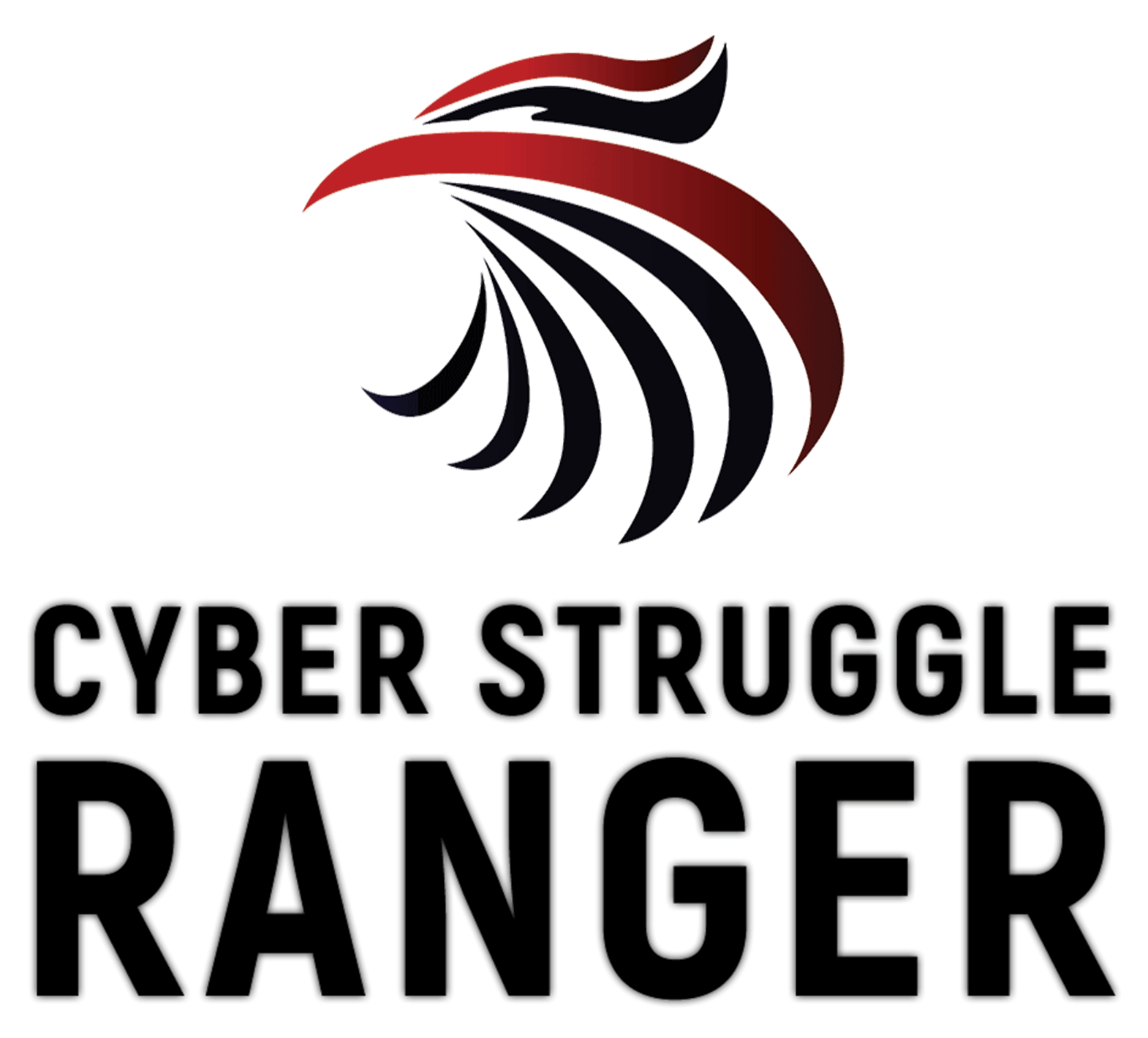 Contact us for products and services
.
Bilken Cyberpark, B/229
06800 – Çankaya Ankara, TR